When Self-Funding Your Startup Affects Your Self-Worth
Today's venture capital process continues to fail female founders, forcing many to risk their own savings to start a business. But that can come at a cost to their personal well-being.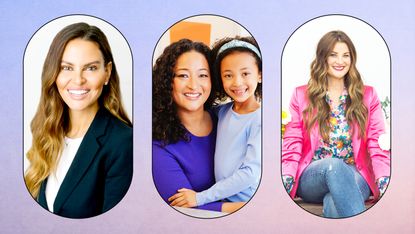 (Image credit: FarmboxRx, Partake Foods, Farmgirl Flowers)
Marie Claire Newsletter
Celebrity news, beauty, fashion advice, and fascinating features, delivered straight to your inbox!
Thank you for signing up to Marie Claire. You will receive a verification email shortly.
There was a problem. Please refresh the page and try again.
Growing up in rural Indiana, Christina Stembel never pictured herself as an entrepreneur. But in 2008, after moving to the Bay Area, she had a business idea. Stembel was working as the director of alumni events at Stanford Law, where a big part of her job was ordering décor. "I saw how much we were spending on flowers and went down the rabbit hole from there," she says. She learned that the e-commerce flower industry was shrinking in popularity among younger consumers. And that when people did order online, they were often unhappy because their arrangements looked nothing like the photos.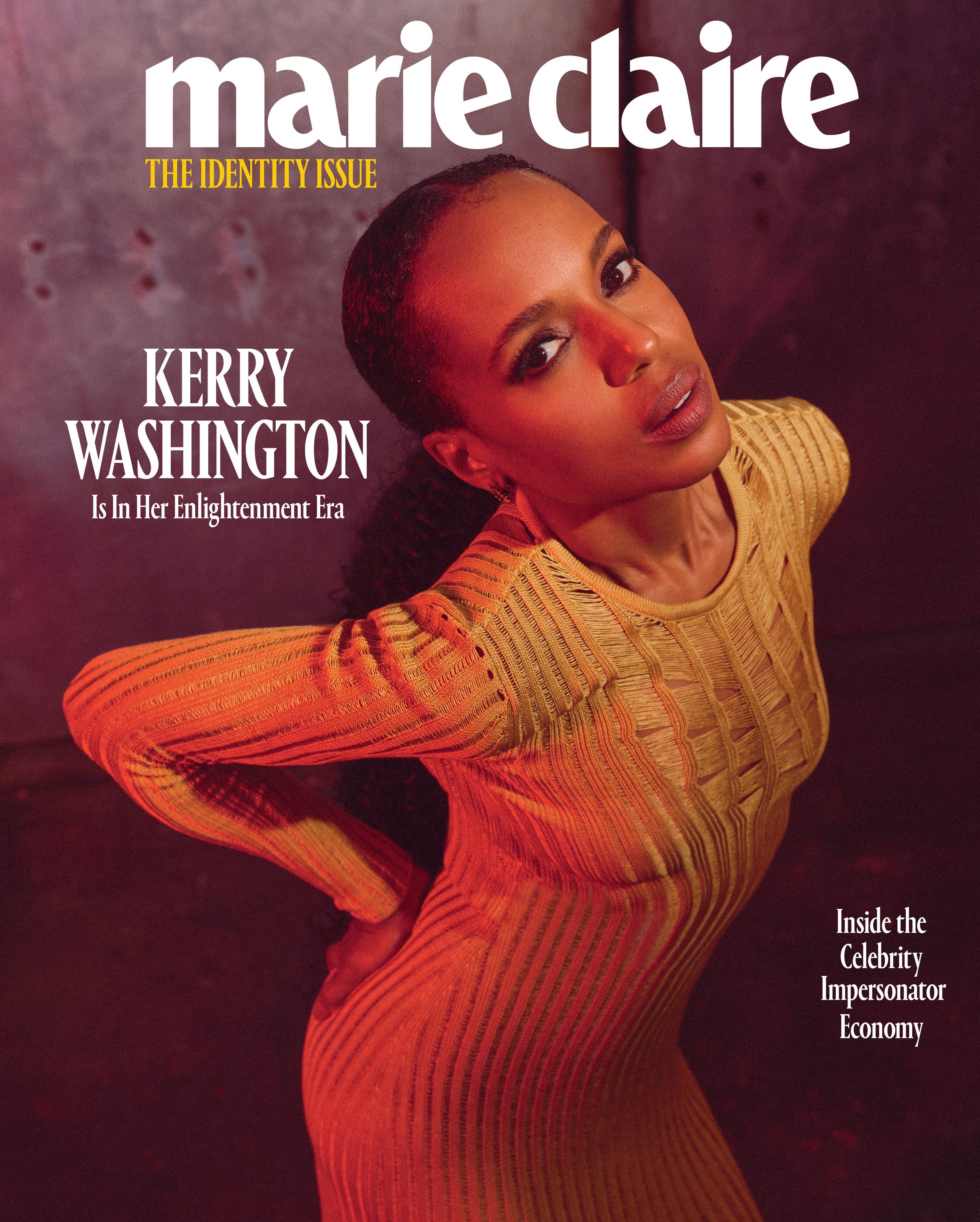 Stembel was inspired to build a better direct-to-consumer floral shop. It would be sustainable, with flowers sourced from a network of ethical farms. The bouquets would come wrapped in upcycled burlap to help combat the industry's plastic waste issue. She even had a name for her venture: Farmgirl Flowers.
To Stembel it seemed like a much-needed concept in an industry that was "ready for a little disruption." That's when she decided to fund her idea using her own money. "I used the entirety of my life savings," she says. A total of $49,000. "I gave myself two years to make it work."
But the high-wire act of using personal funds to start a company can create a blurred scenario, where it becomes difficult to untangle one's individual identity from that of their start-up; how good their business is doing determines how good they feel about themselves. "Self-worth, especially as an entrepreneur, can be closely tied to the business you are building," says Nina Vasan, M.D., Chief Medical Officer at Real, a digital mental health platform. "It is not uncommon for one's feeling of self worth to ebb and flow along with the success of the business."
And yet, the choice of whether to sink personal money into a venture is a decision a lot of women face when starting a company. While fundraising is one of the biggest obstacles for every new business owner, for women entrepreneurs, it's especially difficult. Last year, female-founded companies raised just two percent of venture capital, according to Pitchbook, a company that provides private market data. The lowest since 2016.
When new businesses opt out of, or cannot access, traditional funding—such as angel or venture investors, crowdfunding, or bank loans—they often resort to bootstrapping. That's when founders use personal capital to launch a venture. Often by dipping into (or depleting) their life savings, cashing out retirement accounts, or using personal credit cards. According to a Kauffman Foundation survey of nearly 350 female tech founders and startup leaders, 80 percent reported using personal savings as their primary source of funding to start a business.
Which means that unlike venture-backed companies that can burn through thousands, if not millions, in funding, founders who are relying on their own funds to launch their operation often feel their personal financial decisions are directly tied to the financial decisions of their companies.
This was the case for Stembel, who received a total of 104 rejections from investors over the course of her experience as founder of Farmgirl. "I found myself doing crazy things," she says. "I switched from coffee to Lipton tea because the unit economics stretched that pot a little further–$.06 a cup!" She ate ramen noodles and peanut butter sandwiches. Dining out with friends was out of the question. "I made my personal expenses as small and as least impactful to my bottom line as possible because it meant I could make Farmgirl bigger and bigger," she adds. To keep costs low, she even ran her business out of the same 650-square-foot apartment where she lived (until her landlord got word and gave her a couple weeks to move the company, or herself, out of the apartment—she moved).
"The sacrifice of friends, of sleep, of time to do anything other than live and breathe business stuff is real," says Stembel. "And that reality bites extra hard when you're bootstrapping because there is zero safety net. As in, I could not only be broke, but could go bankrupt tomorrow if the tides turn." Farmgirl Flowers was Stembel and vice versa. They didn't feel like separate things.
The interconnectedness of it all can be difficult to parse, and sometimes even lead to mental health issues. "Emotionally and financially the responsibility is all on you, so it can cause a great deal of worry and concern," says Cate Luzio, founder and CEO of Luminary, a New York City-based workspace for women that also serves as a global education and networking platform. (Luzio bootstrapped Luminary.) "Anxiety is a major issue, especially if you end up needing to access capital, or if you've depleted your savings, racked up debt, or gone into retirement [reserves] to fund the business."
Psychotherapist Paul Hokemeyer, Ph.D., whose research focuses on high-performing entrepreneurs, says self-funding has a significant impact on women entrepreneurs' mental health. "This is because women experience a direct connection between the attainment of their financial goals and their personal self-worth," he says.
Separating your identity from your business becomes even more of a challenge, when to sell investors on your business idea is to essentially sell yourself. In 2014, when Ashley Tyrner was starting her company—FarmboxRx, a subscription service for fresh produce—investors couldn't look past her identity as a Latina, single mom, and she often found herself on the receiving end of degrading and disrespectful comments.
"Several investors told me that my lack of education was alarming to them," says Tyrner. "I've had men go as far as asking me to see my detailed financials before taking a meeting with me because 'women aren't known for being good with money.'" More recently she's had high-profile investors tell her that she needed to bring in a "more seasoned leader" to replace her because she wasn't qualified. "I truly felt defeated," she says.
Ultimately, to get her company off the ground, Tyrner had to downsize her apartment and use $70,000 of her own savings. "Over nine years, I had no option but to self-fund my tangible business growth through a cycle of venture capital rejection as I watched my non-minority male peers close seven and eight-figure investments on pre-revenue ideas," she says.
There can be an upside, though. In 2016, when Denise Woodard's daughter was a year old, she discovered she had several food allergies. Through research, Woodard learned that 32 million Americans are living with similar sensitivities and that there was a market for allergen-free snacks. To get her business, Partake Foods, off the ground, Woodard says she "maxed out our credit cards, emptied my 401(k), and even sold my engagement ring." All in: She invested $140,000 of her own money before eventually fundraising.
"My personal identity is tied to the overarching mission of Partake, so I never questioned making the financial decisions I did to be able to grow the business," she says. "I felt confident in what I was doing and managed to keep a strong sense of self and positive mental outlook." By 2020, Woodard raised Series A funding from investors like Rihanna and Marcy Venture Partners (co-founded by JAY-Z); other backers include Grammy Award-winning singer H.E.R., Seattle Seahawks' Bobby Wagner, Black Star Fund, Once Upon a Farm CEO John Foraker, to name a few. To date she has raised more than $21 million.
Not to mention, when a company takes off, it can be incredibly empowering: Just like all of the stress felt personal, the success does, too. Stembel has still not taken a single penny from outside investors. And today, Farmgirl Flowers has grown into an international team. At the end of 2020, the company made over $60 million in revenue, doubling the year before.
Meanwhile, Tyrner has turned her company into a multi-million dollar business. "Part of what drives me forward is the pride I feel when I prove investors wrong," she says. That feeling of accomplishment, well, that's part of her identity, too.
Celebrity news, beauty, fashion advice, and fascinating features, delivered straight to your inbox!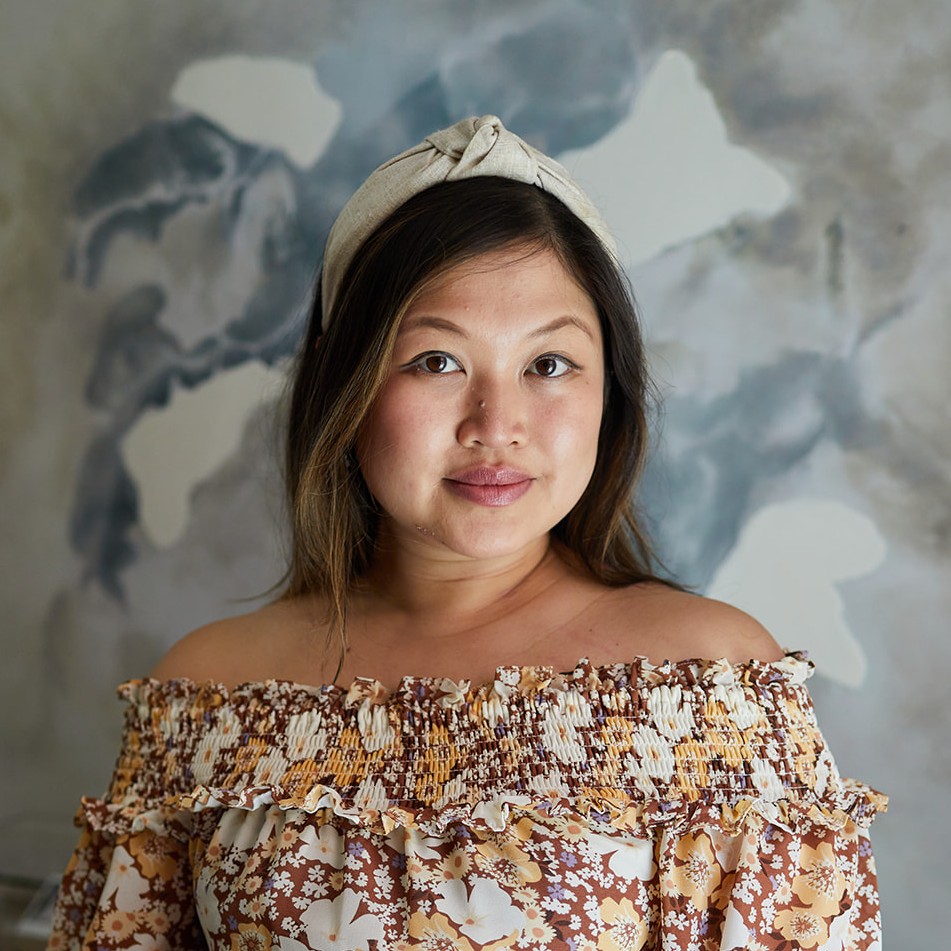 Tanya Benedicto Klich is Senior Editor at Marie Claire where she manages the Money & Career section. Over the course of her 10+ years as a journalist she has overseen the coverage of female founders, funders, executives, innovators and more. Tanya was previously a Lifestyle Reporter for Forbes, where she worked at the ForbesWomen and Forbes Lifestyle verticals. She was also a Features Editor at Entrepreneur Magazine, and a former on-air reporter for NY1 News. Tanya is also a graduate of Columbia University Graduate School of Journalism where she specialized in business & economic journalism, and is an adjunct professor at the NYU Arthur L. Carter Journalism Institute. She lives in Brooklyn with her husband and two little sons. Follow her on Twitter: @TanyaKlich